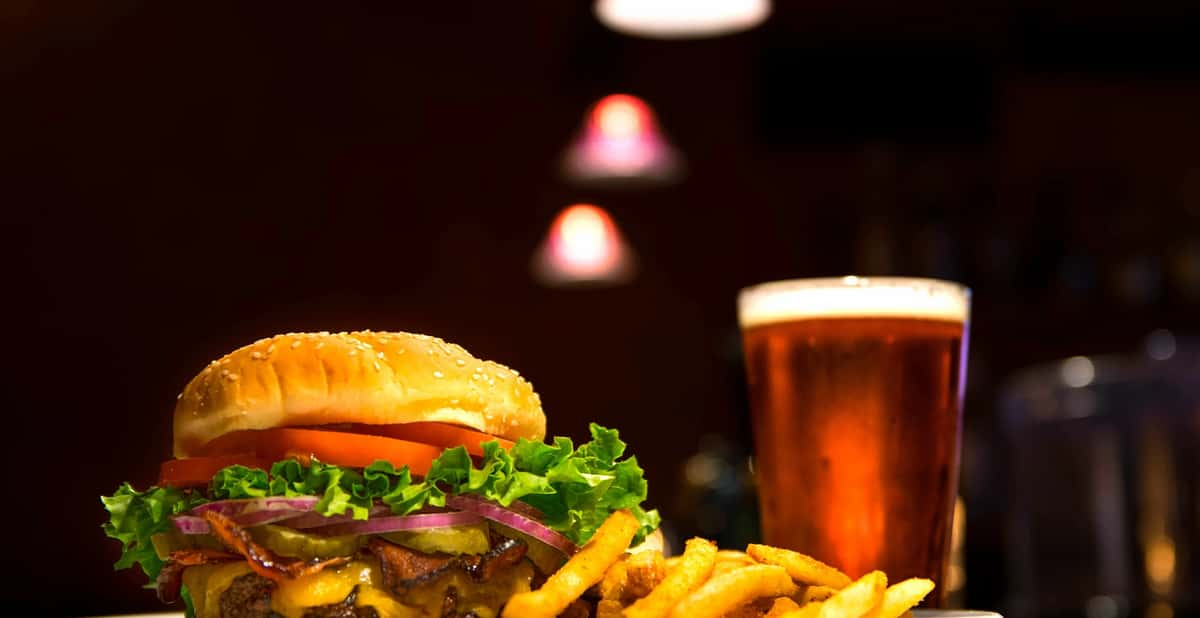 Eastfield bar & grill
Great Food | Great Atmosphere | Great Drink Specials
We've Got It All!
Burgers, Steaks & More
Come make yourself a regular at your neighborhood bar that specializes in Craft Beer, delicious smoked wings and great tasting burgers and fries.
Order Online
Order your next meal online with our new and easy-to-use online ordering platform.
Become a VIP
Receive updates on special events, new menu items, menu reviews, and more!
Order Online
Now offering online ordering! Place your order directly on our website!
Visit Us
Eastfield Village
8709 Arbor Creek Dr.
Charlotte, NC 28269

Hours
Monday - Sunday:
11:00 am - 11:00 pm
Share Your Experience
Leave a Review
"Meat was so tender! But I think the best part of my meal may have been the Brussel sprouts - done just perfectly and delicious!"
"Pretty damn good teriyaki wings I'll be back again"
"It was excellent! The meat was lean and plenty. Great service with a great staff!! Hurry on over for your next meal!!"
"Wings are always cooked to perfection"
"Super yummy! Got this with turkey and really loved it - definitely worth a try!!"
"Meat was so tender! But I think the best part of my meal may have been the Brussel sprouts - done just perfectly and delicious!"
"Pretty damn good teriyaki wings I'll be back again"
"It was excellent! The meat was lean and plenty. Great service with a great staff!! Hurry on over for your next meal!!"
"Wings are always cooked to perfection"
"Super yummy! Got this with turkey and really loved it - definitely worth a try!!"
"Meat was so tender! But I think the best part of my meal may have been the Brussel sprouts - done just perfectly and delicious!"